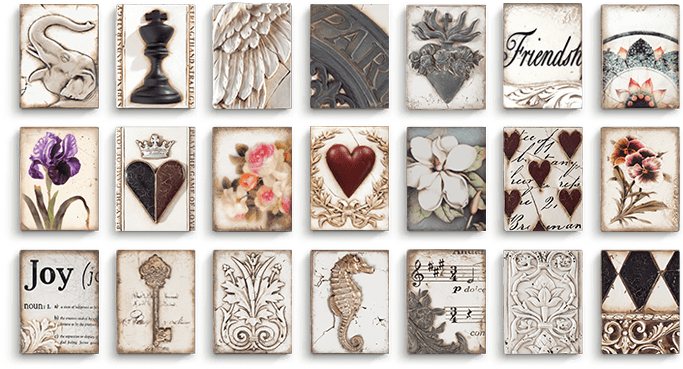 Memory Blocks are the original collectible wall plaques. Interactive and timeless, the collection captures pieces of history as tangible, enchanting collectible art for modern life.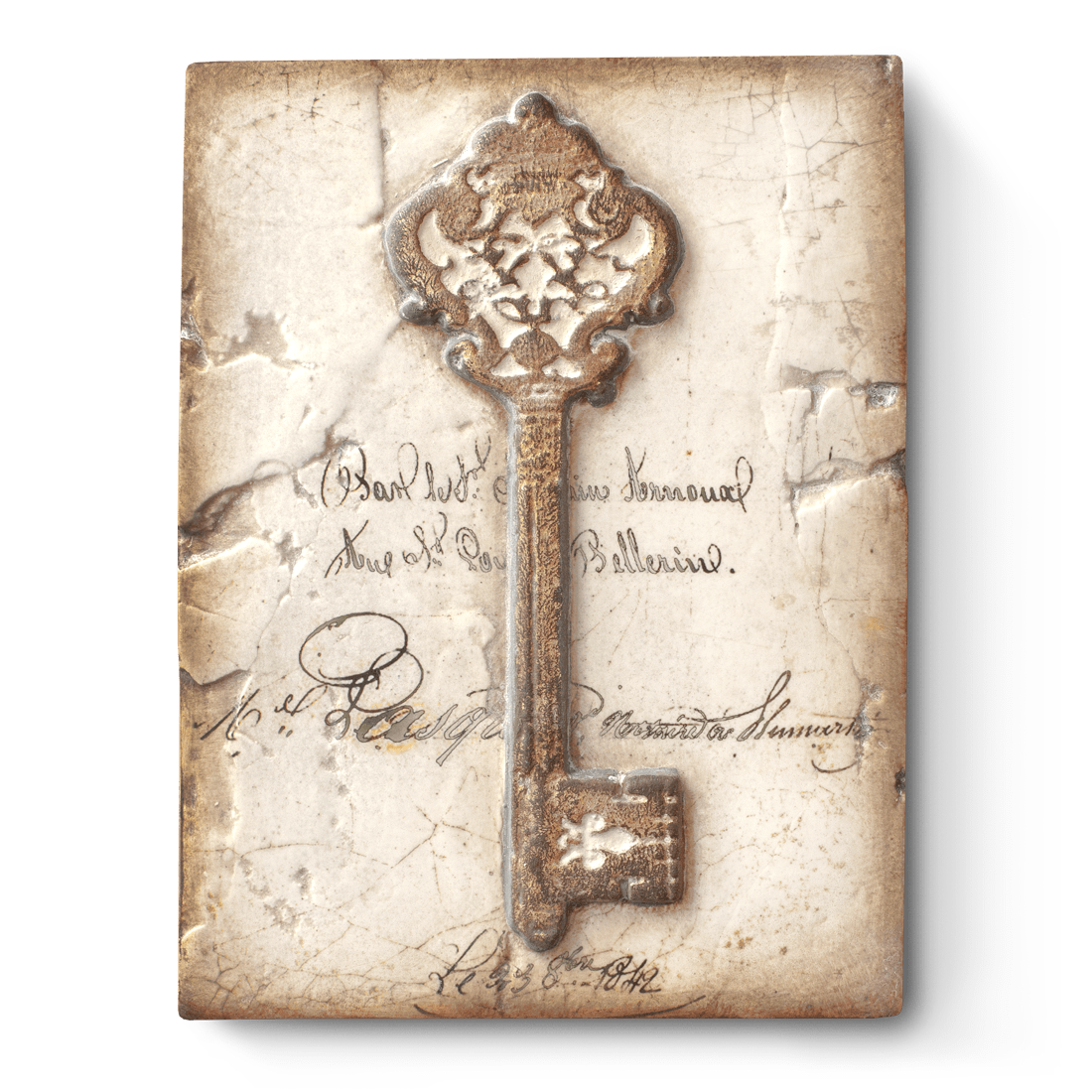 "Now and forever, you hold the key. You are part of my story and will always be."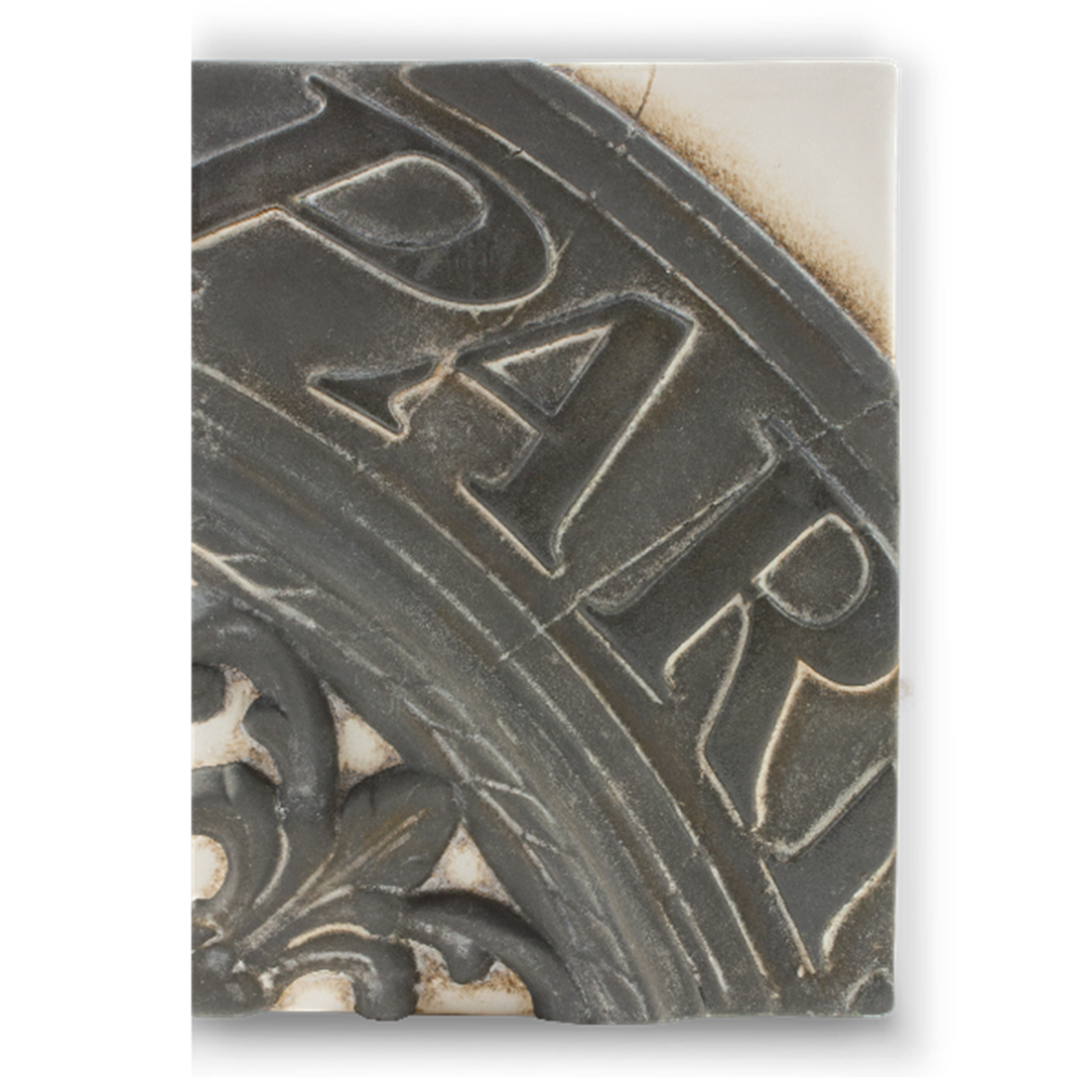 "Like its own planet, Paris revolves around love. Centuries of iron and stone repeating the ancient story."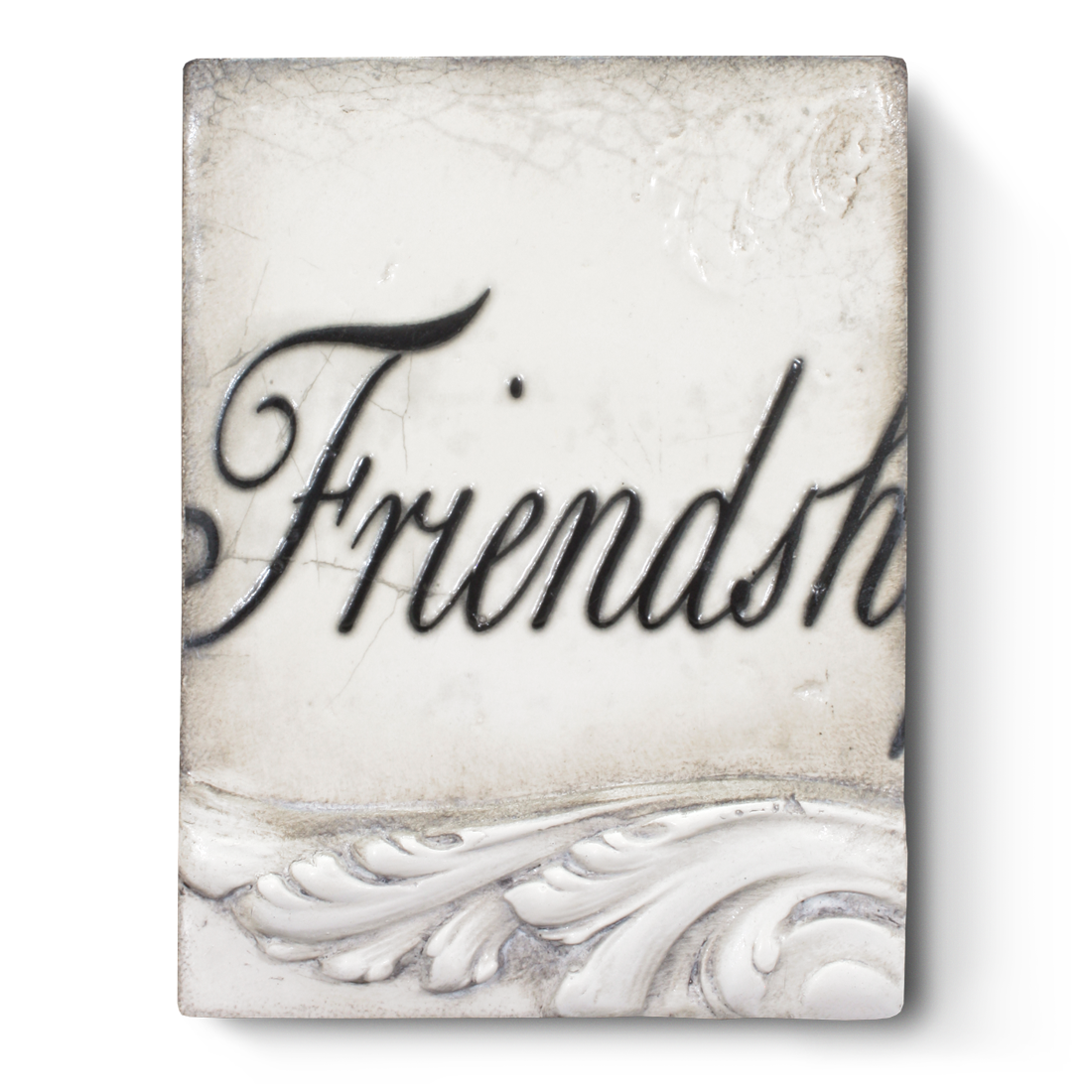 "A friend dispels the cold and warms the soul."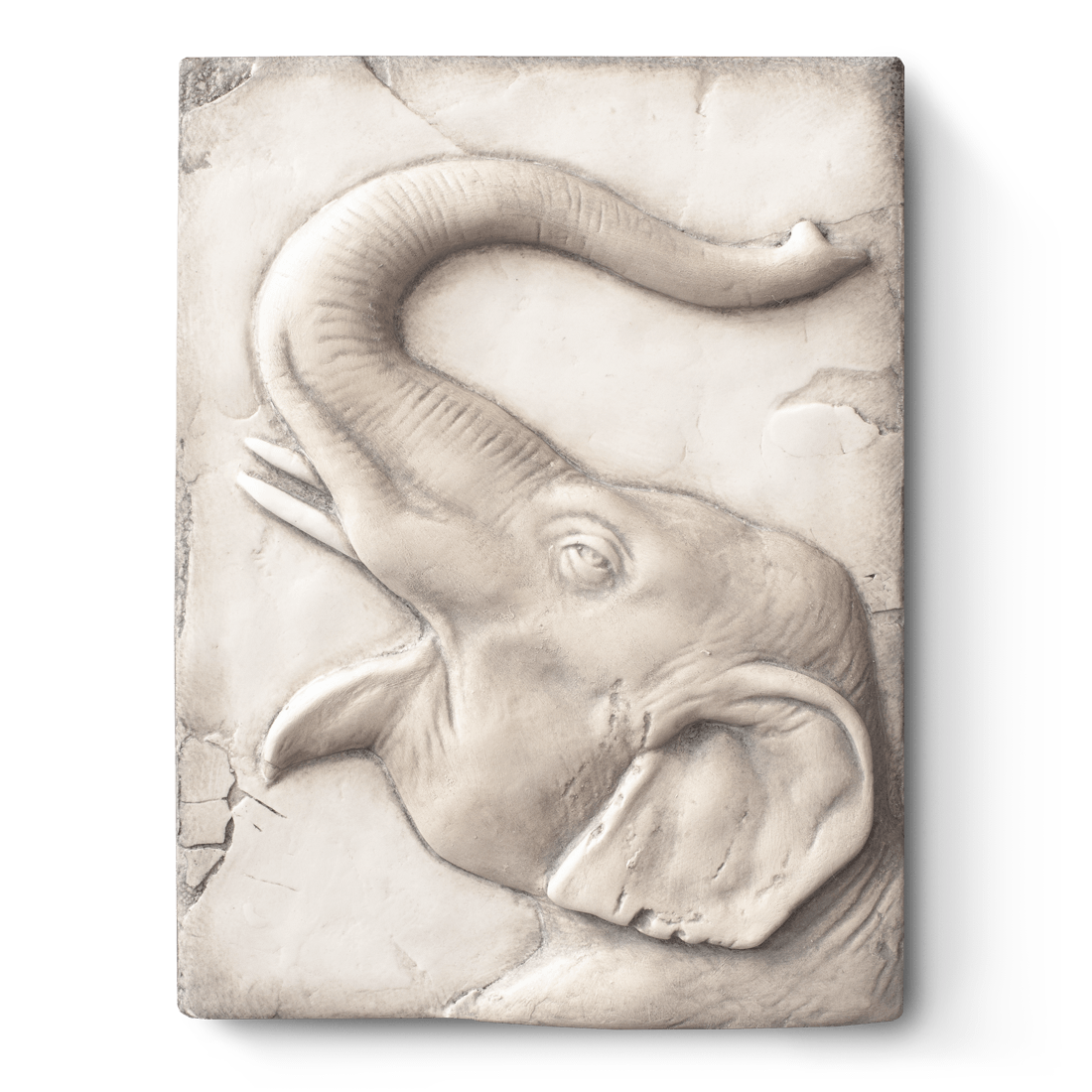 "Worship strength and kindness over gold. Luck smiles on every corner of the home."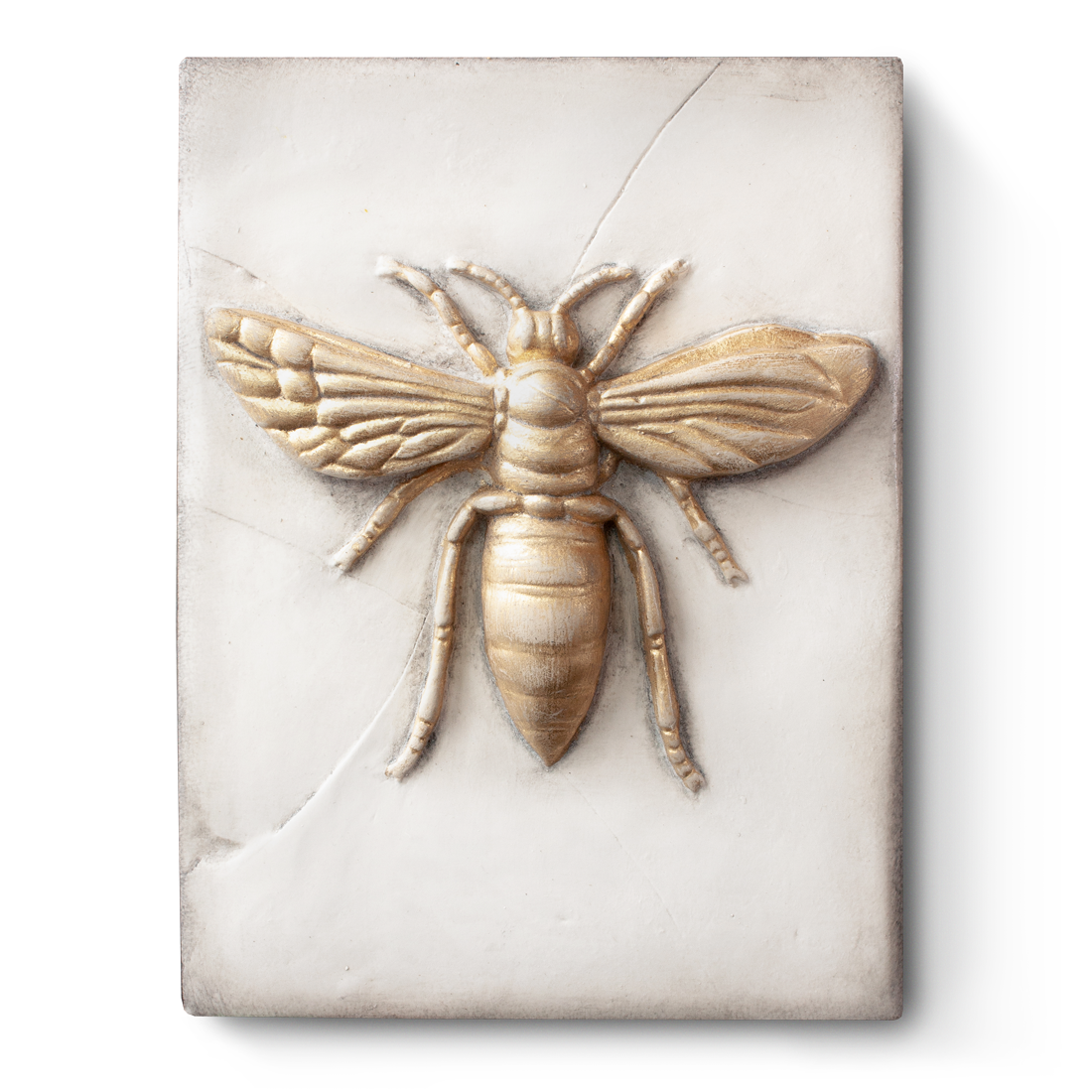 "This tiny visitor, messenger of change, Be stirred from winter's dream to the work of a new season, and the passing of another page."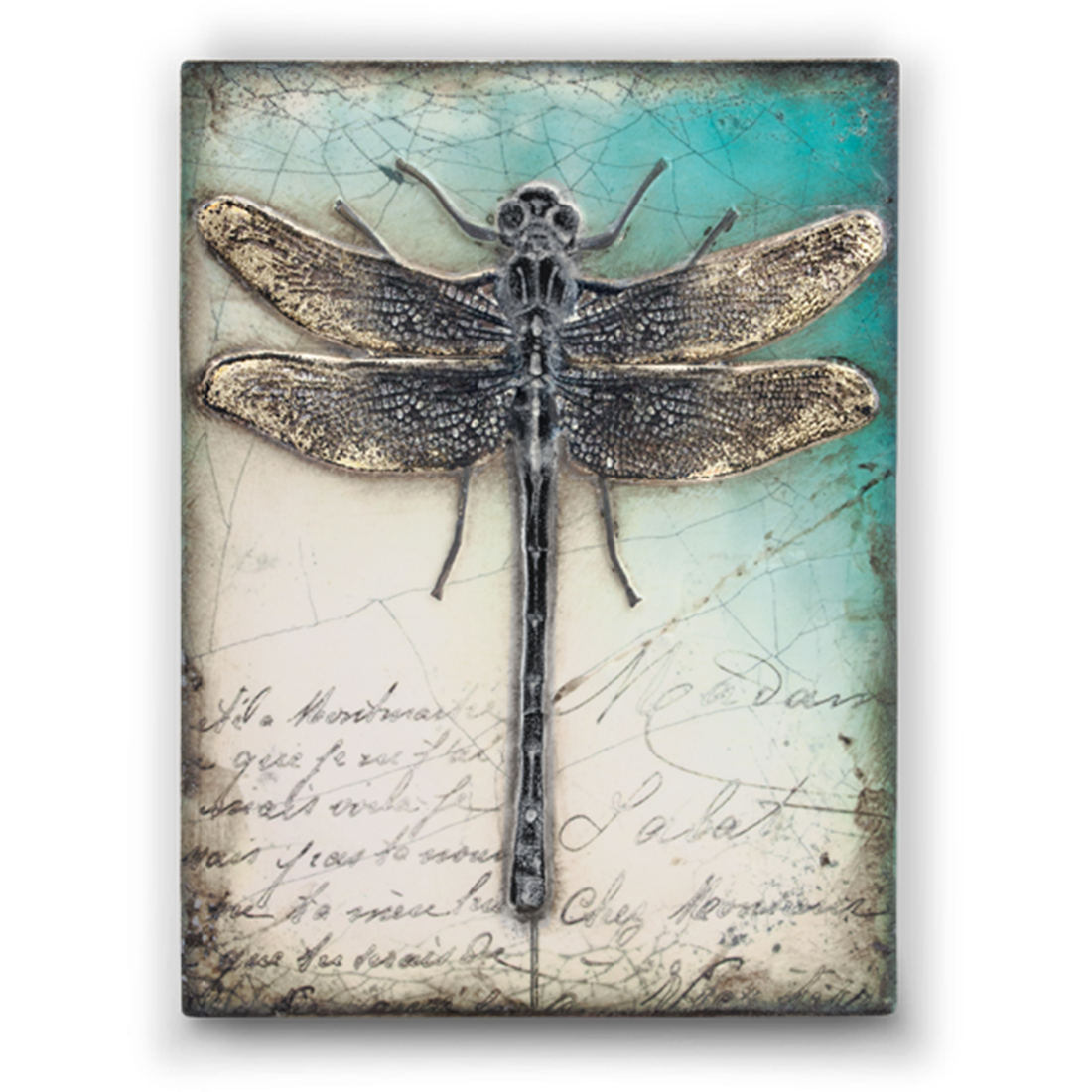 "From a faraway place, you touch my soul and I am forever changed."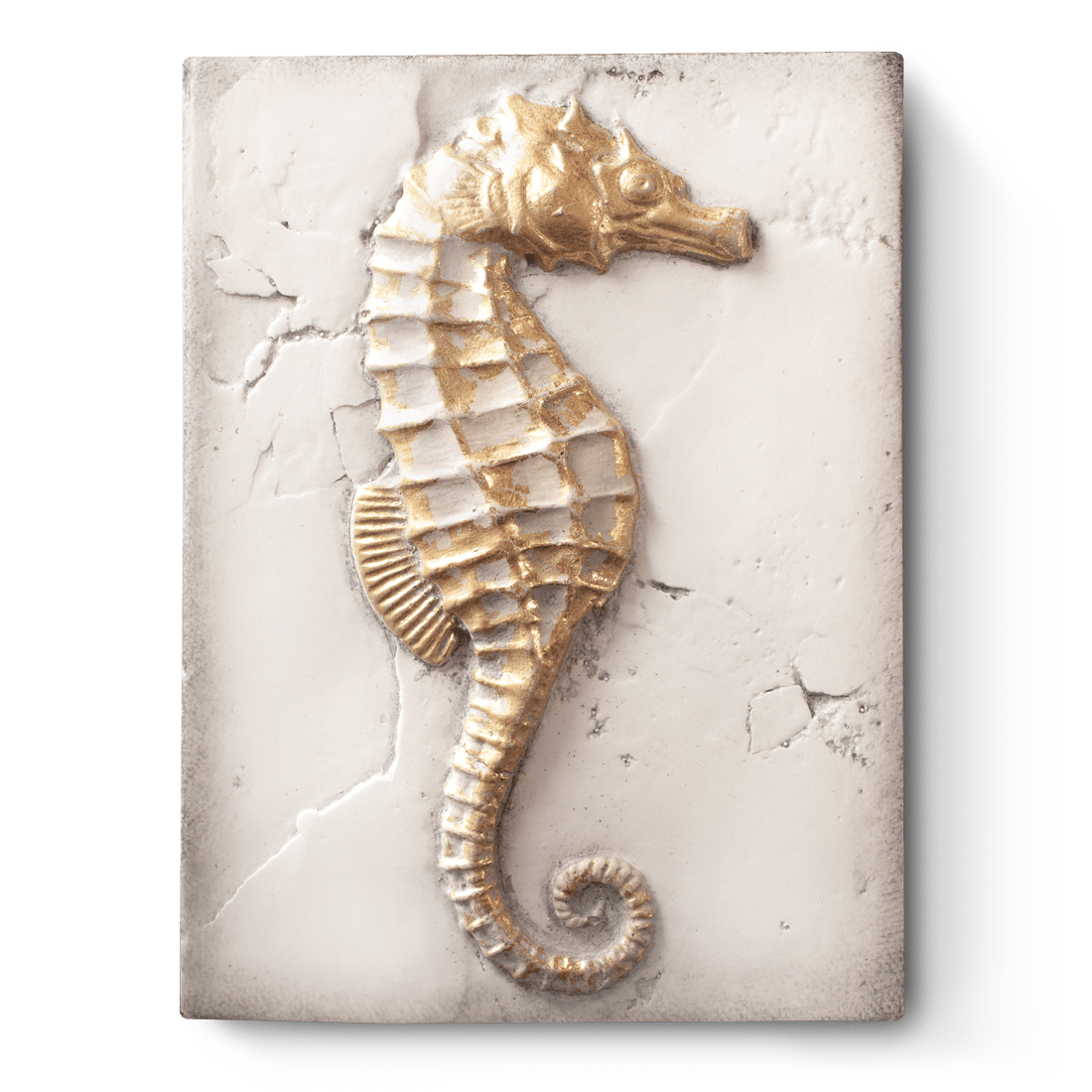 "And the ocean asks, 'Can it be true...That in this world of marvels, one's as wonderful as you?' "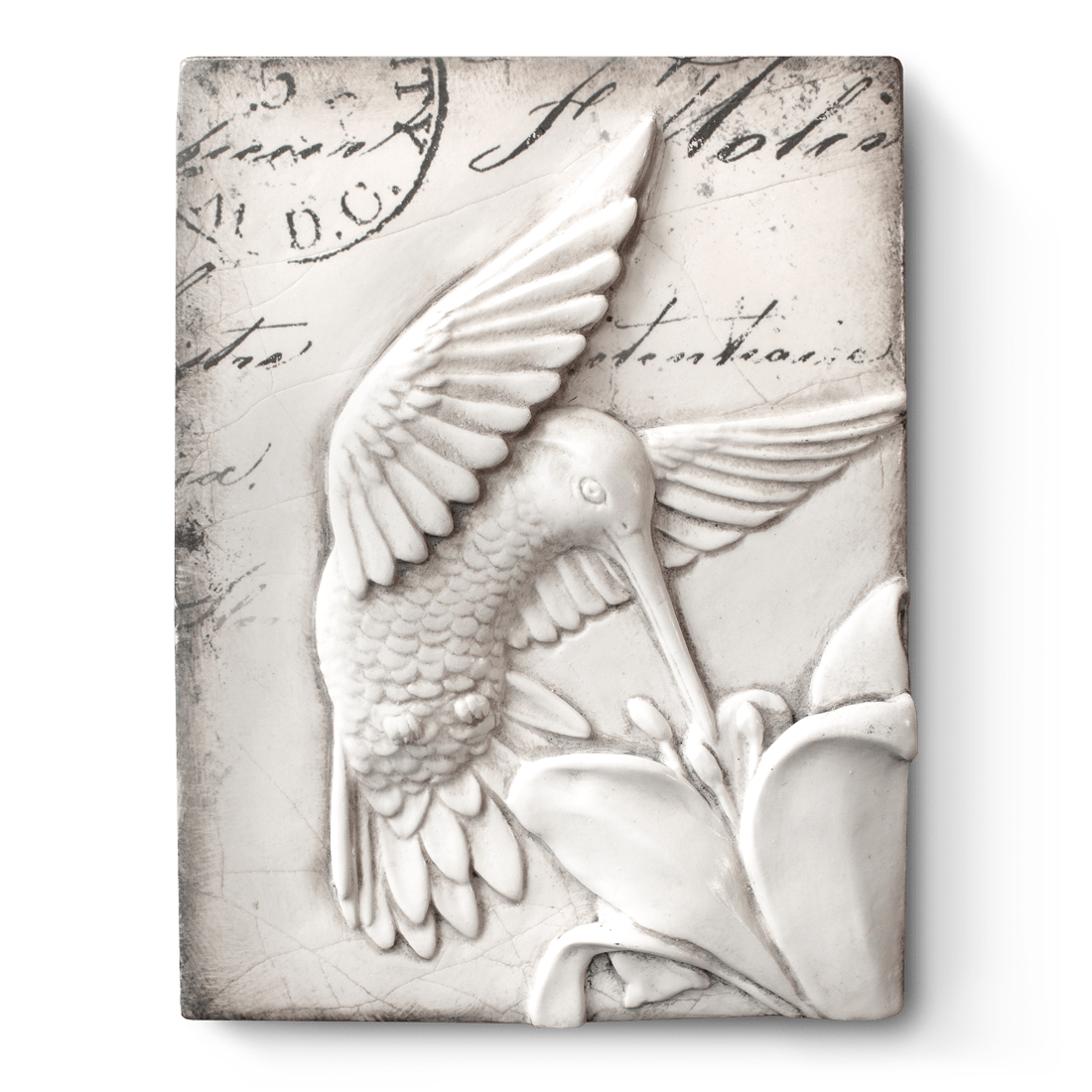 "A fearless beauty With a swift heart, Capable of amazing feats."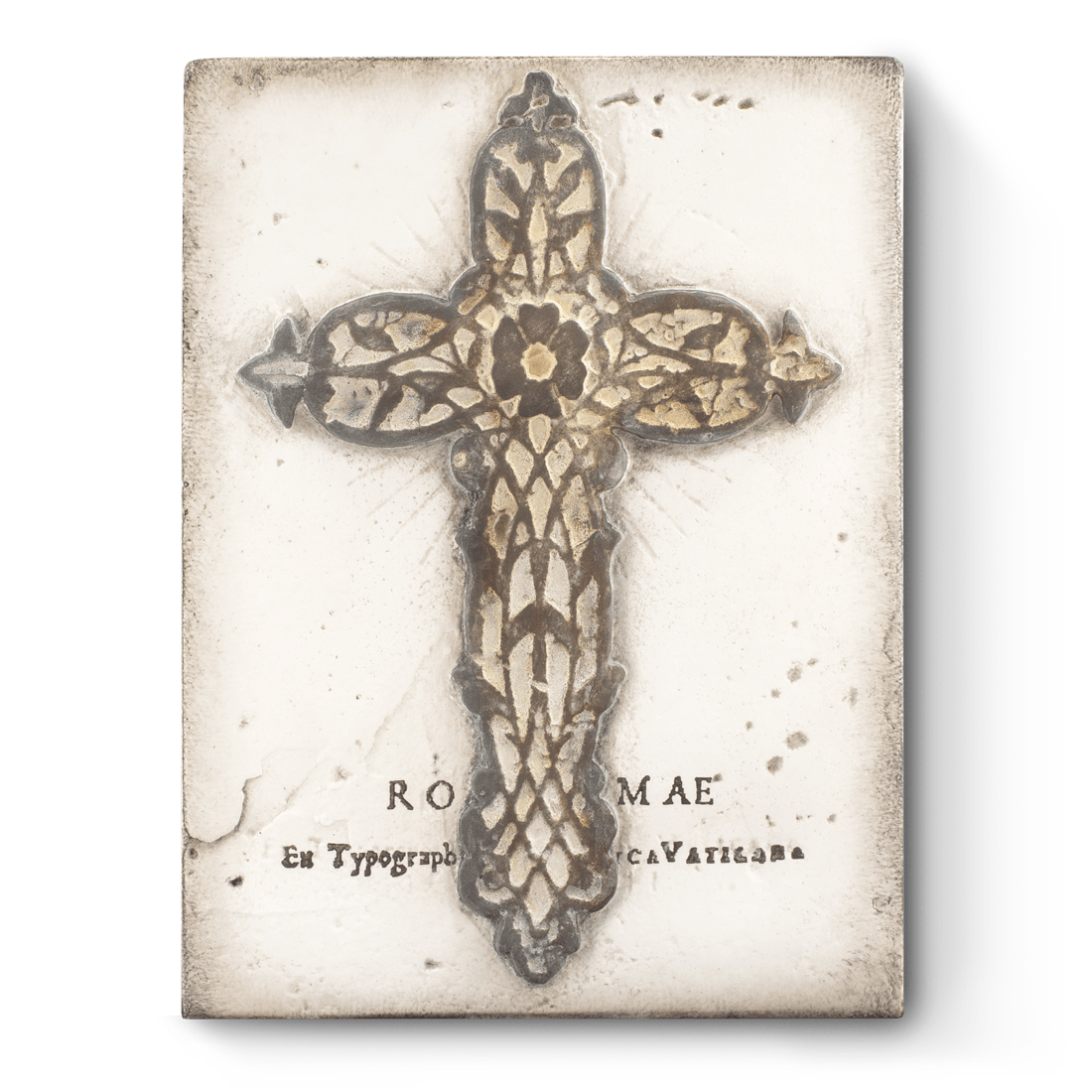 "Radiant cross, casting divine light upon the four corners of the world."
"Seventh heaven is near. It is here, in our heart. Abiding."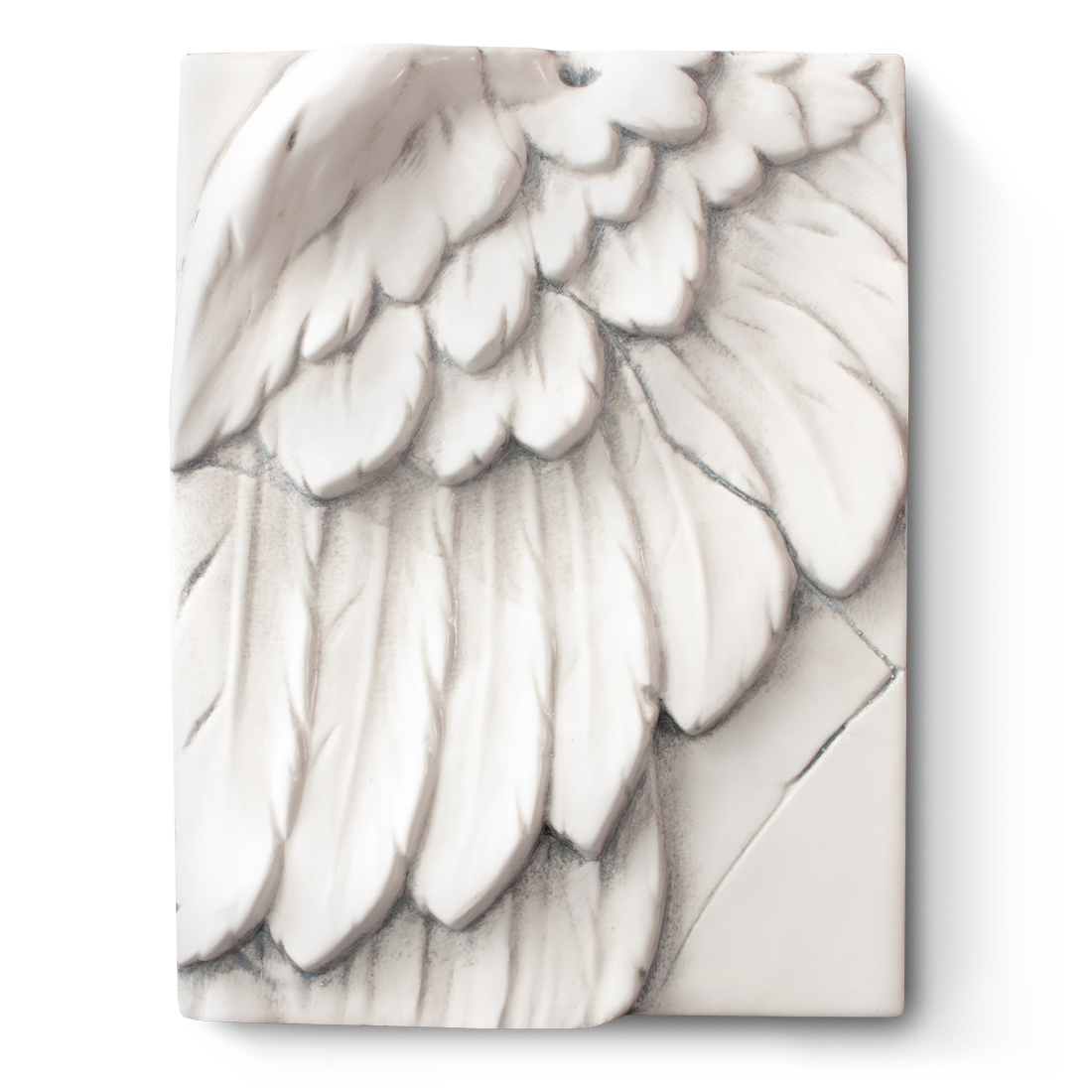 "A rustling of memory, this wing, this fragment. Fallen to earth or rising upward, fast moving as thought. Floating us to that light and timeless home of angels."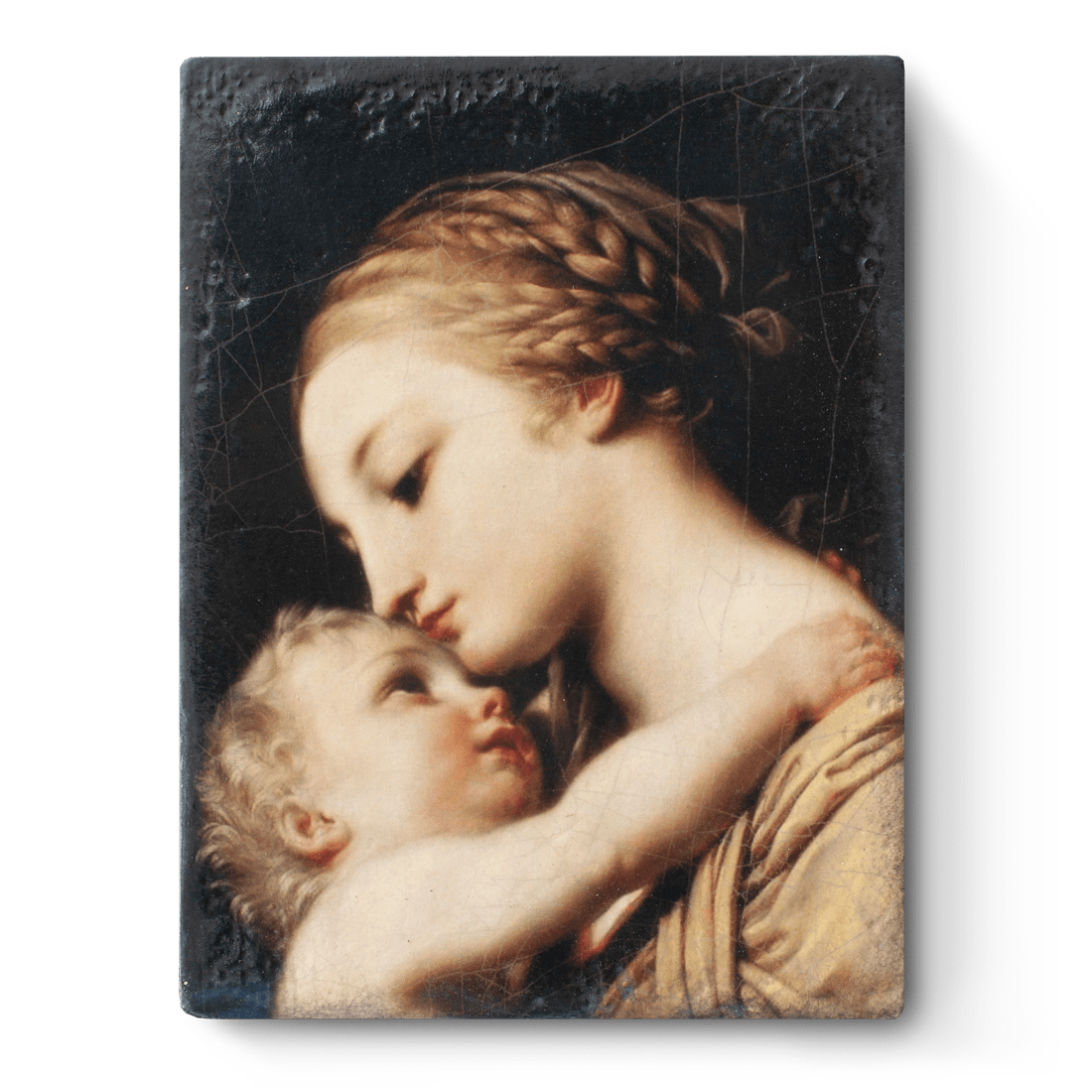 "In her eyes, a brave and gentle wisdom. In her heart, a loving home forever."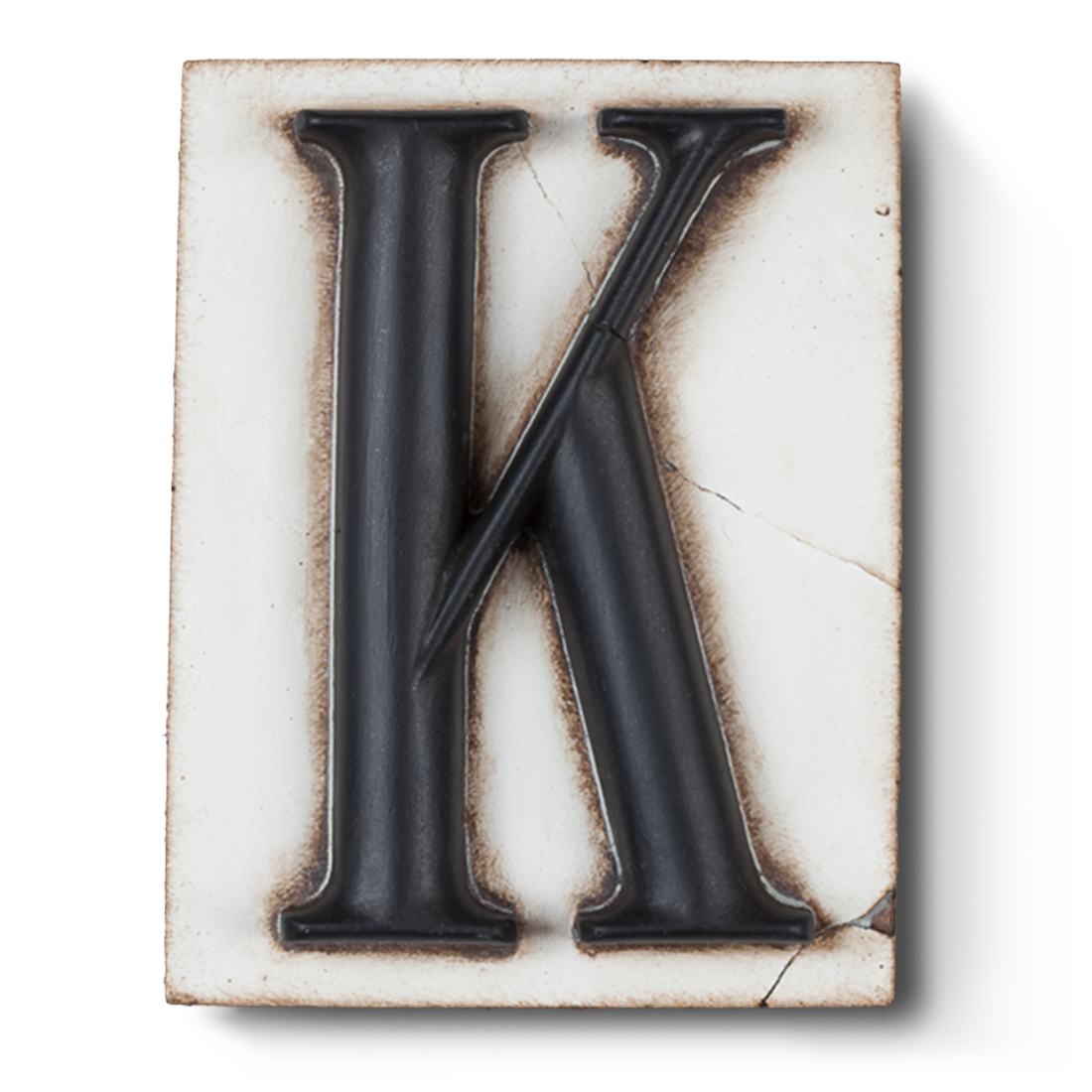 6 x 8" decorative wall tiles by Vancouver artist Sid Dickens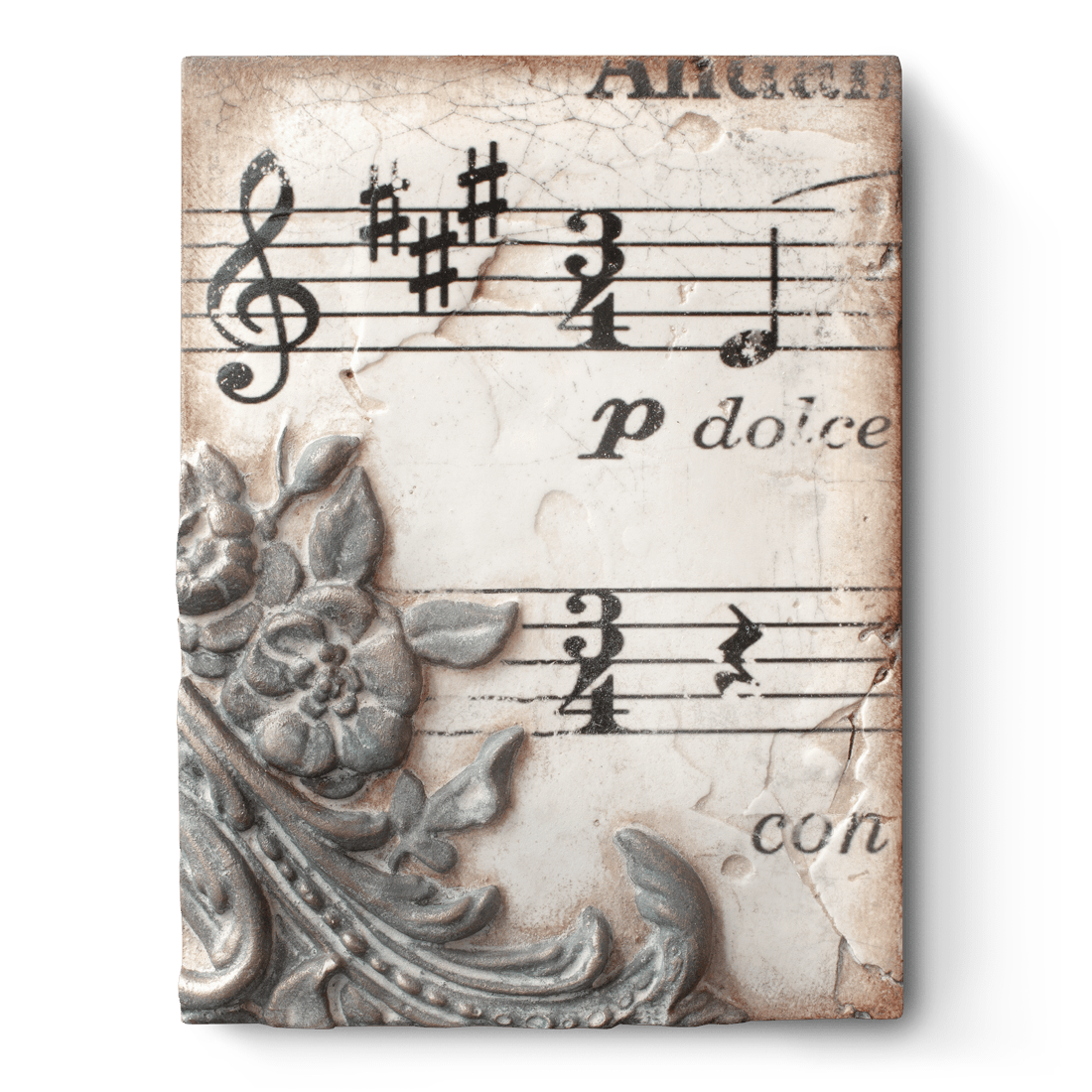 "Sweetly, the winds of summer play as we dream the days away."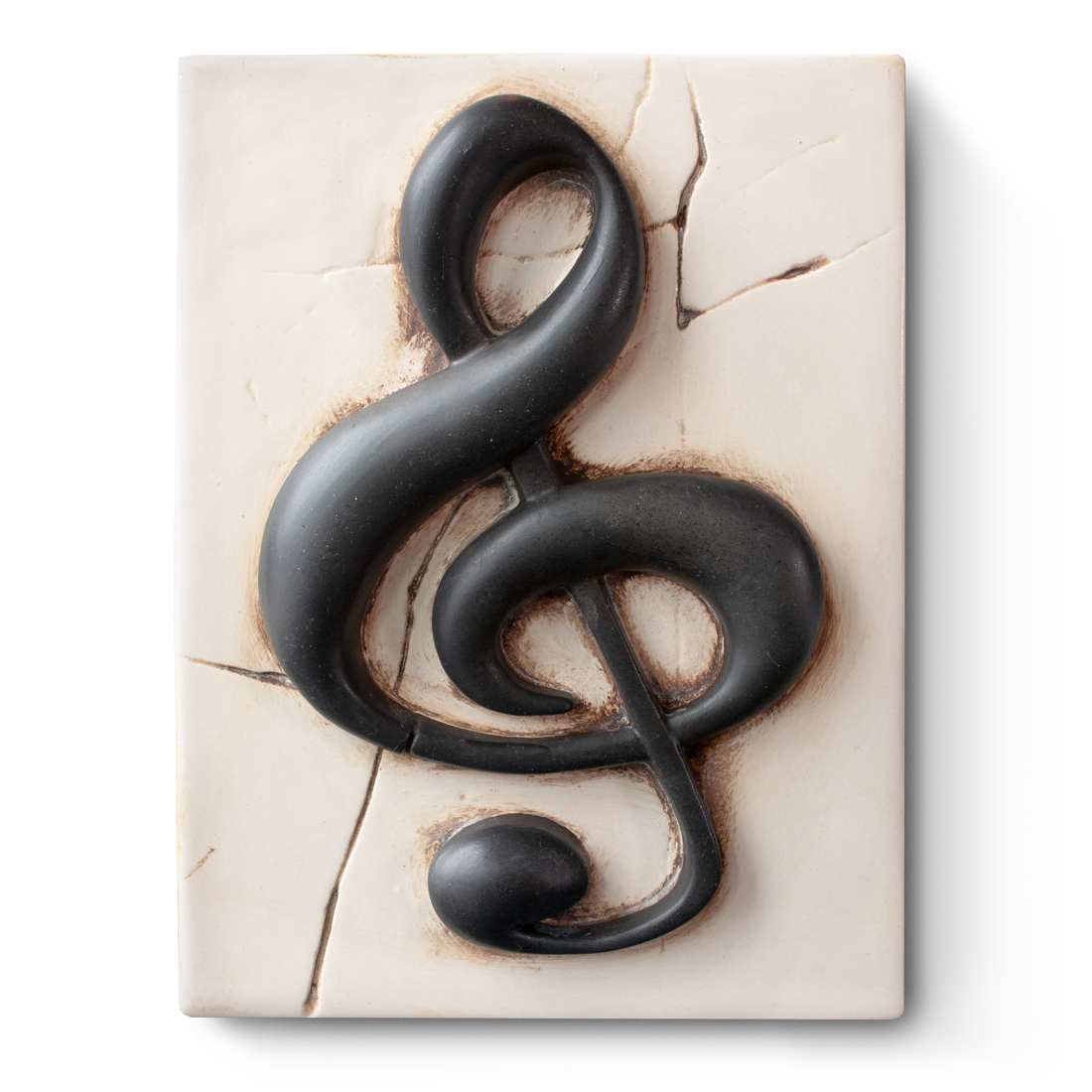 "Music marks a life. It is a secret inner motion. First note like a key, unlocking all the history of the heart."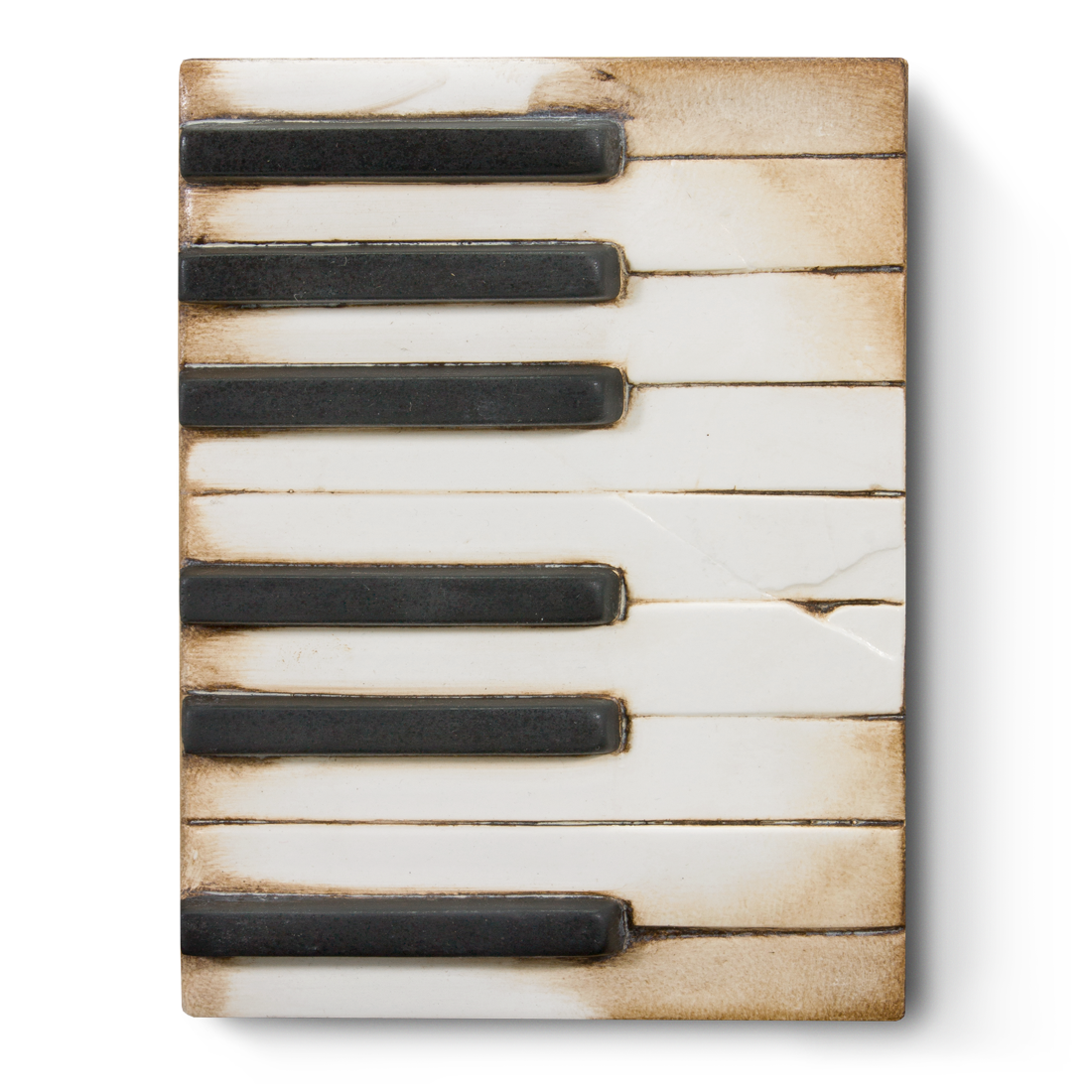 "Bone white and black keys casting spells, rising and falling, like all the passions of the heart."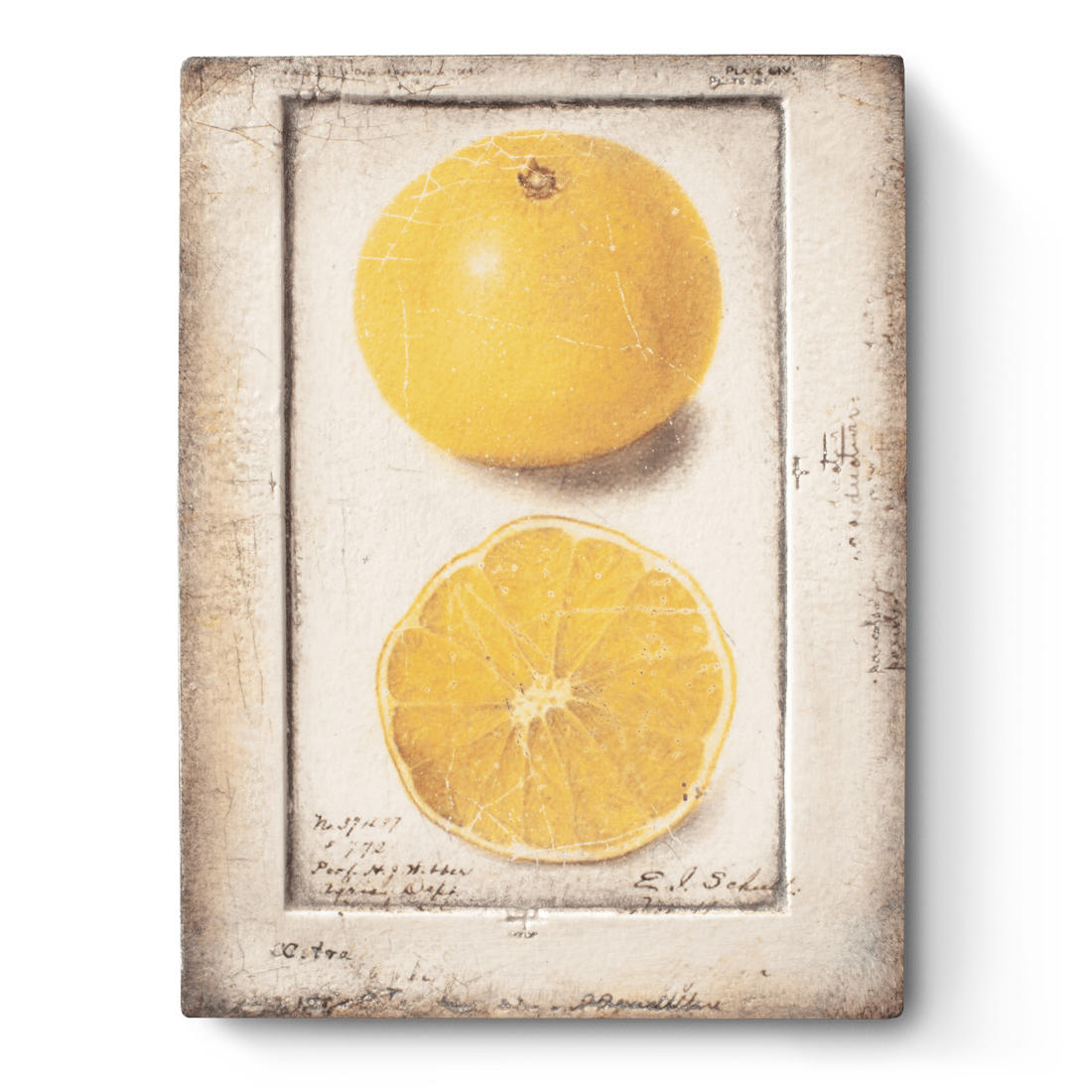 "The spice of life lies in its zest. For its risks and their rewards, once savoured, taste the best."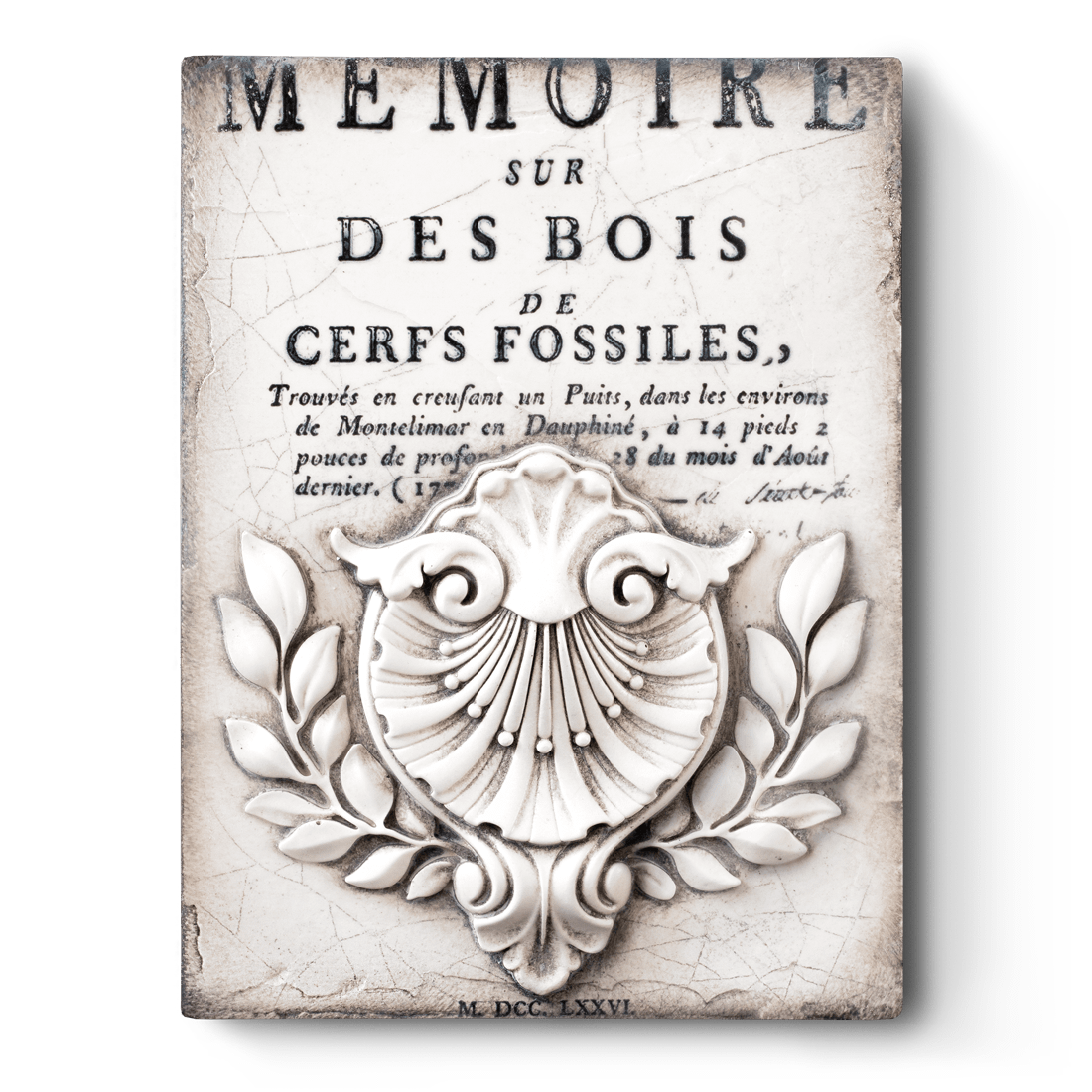 "Give thanks to the past, for without its time we have none."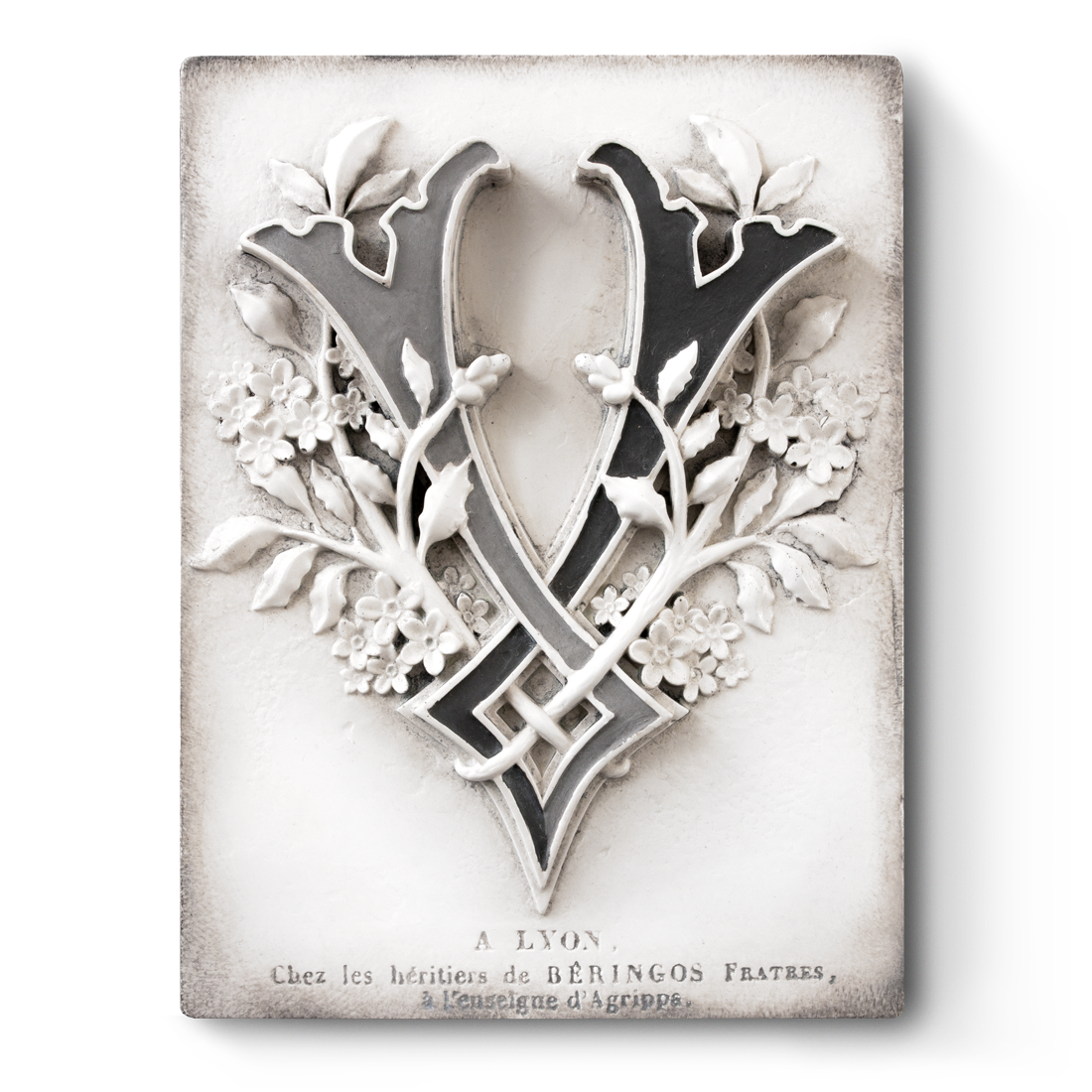 "With perseverance and dedication, the seeds we sow flourish and are triumphant."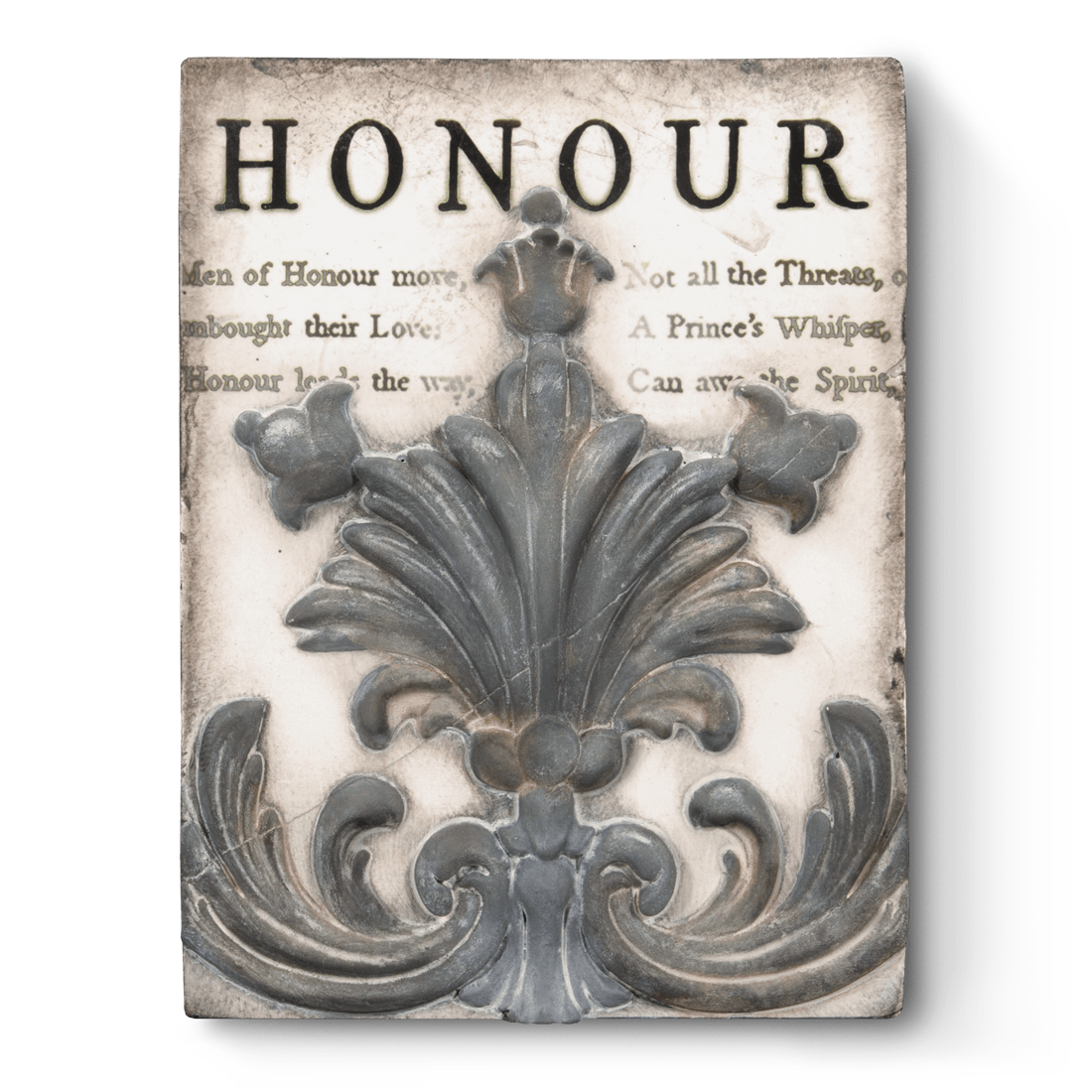 "Respected and held in the highest esteem; the product of integrity and truth."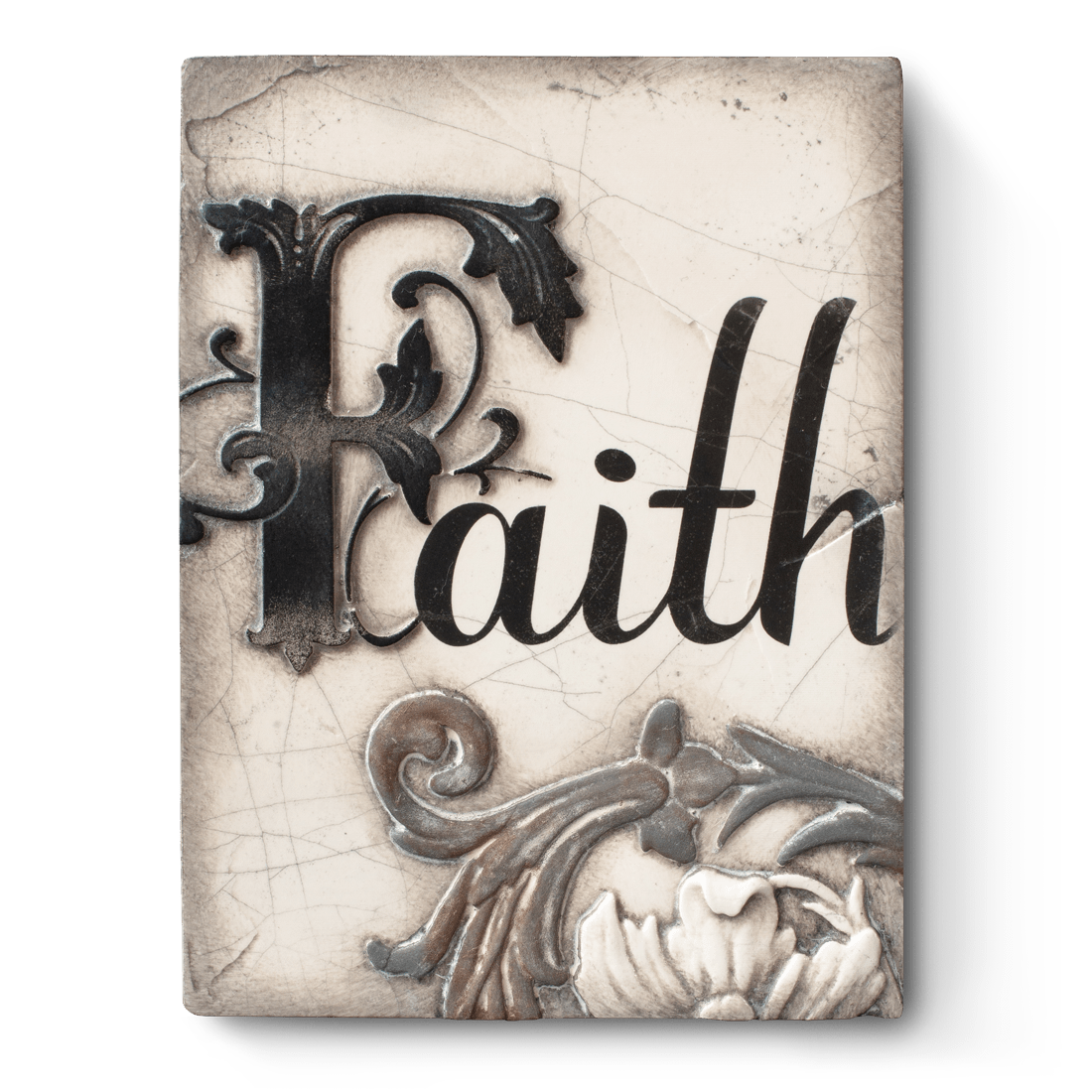 "Emerging in full bloom when hope has washed away."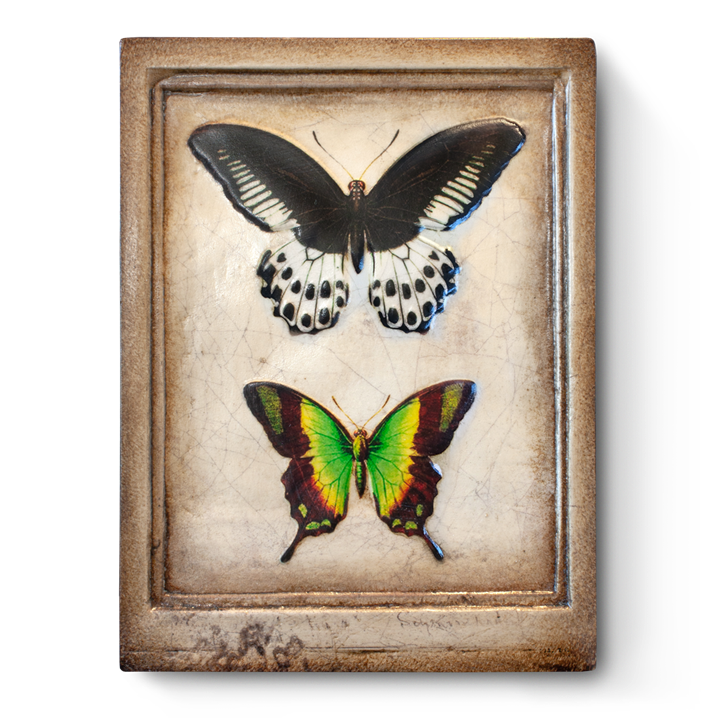 "Embrace life's transformations: For every change, a new beginning awaits."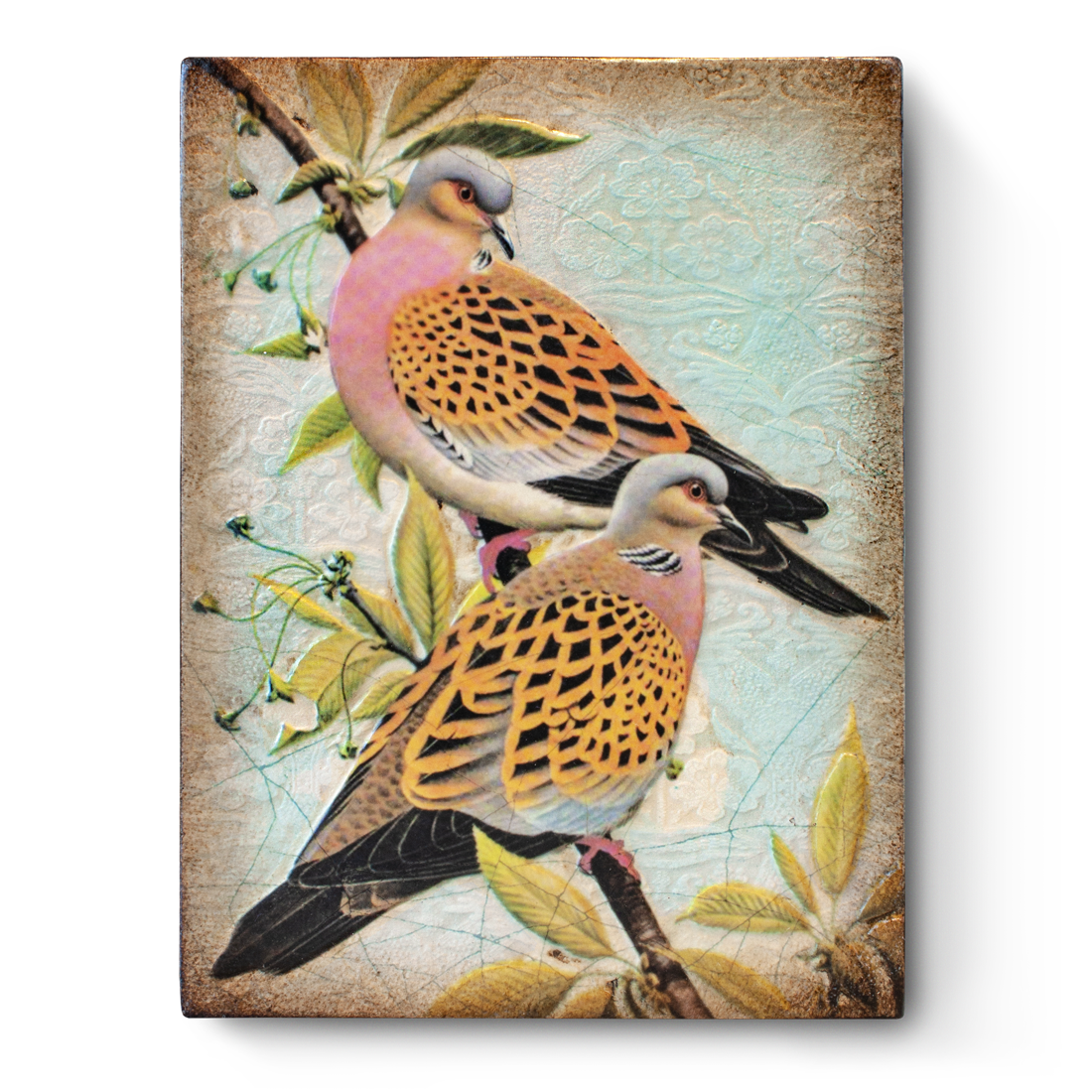 "Two intertwined souls living a lifetime in harmony; Celestial messengers of love and loyalty."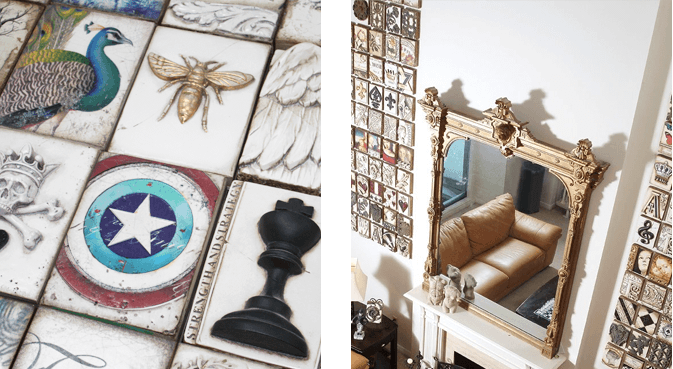 View and purchase our complete inventory in our showroom, only at RSVP.