Spring Fiesta • Community Medical Center
---
---
Celebrations / Published: SEP-05-2018
We're kicking off the Summer with a fiesta themed party! You're going to need a siesta after this fiesta! Stems created this party for Community Medical Center's Fiesta de Primavera & it's sure to have you swooning all Summer long. The custom designed Fiesta invitations by RSVP Style already make you want to cha cha!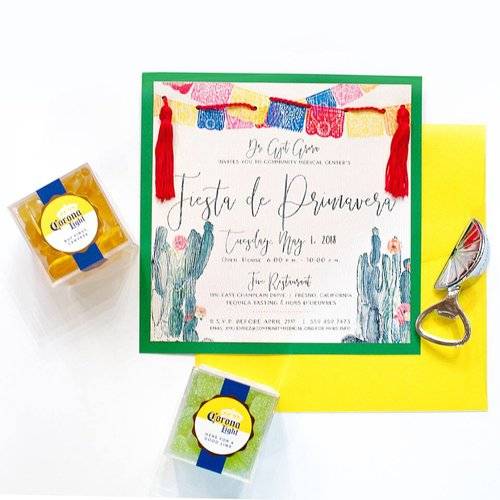 Between the Fresno heat, spicy guacamole, & mango margaritas things are heating up! Guests knew where the fun was at from stringing up the multicolored rainbow garland of papel picador. Guests feasted on mini fruit cocktail cups, assorted Mexican cookies, mini churros, & tres leches. And you can't have a fiesta without the conchas (pan dulce)!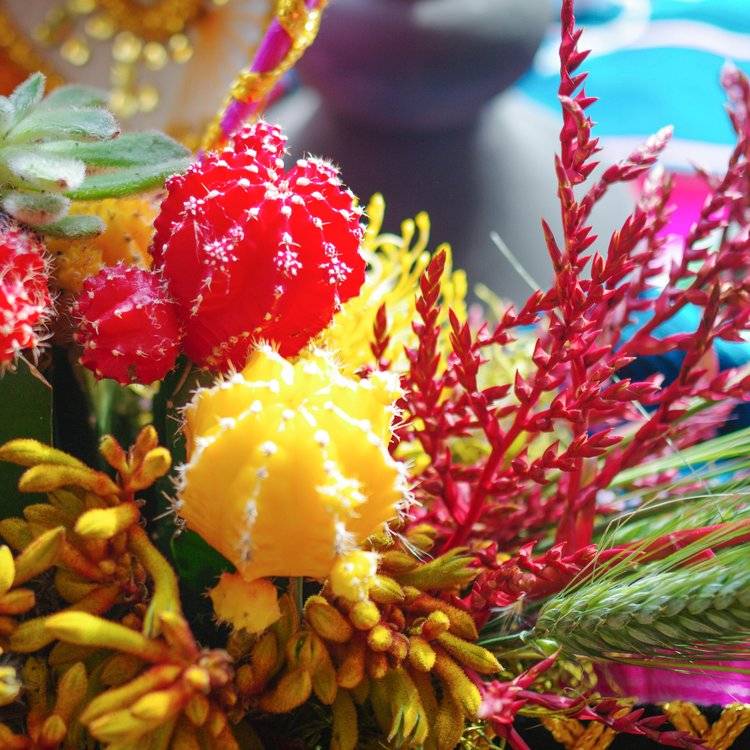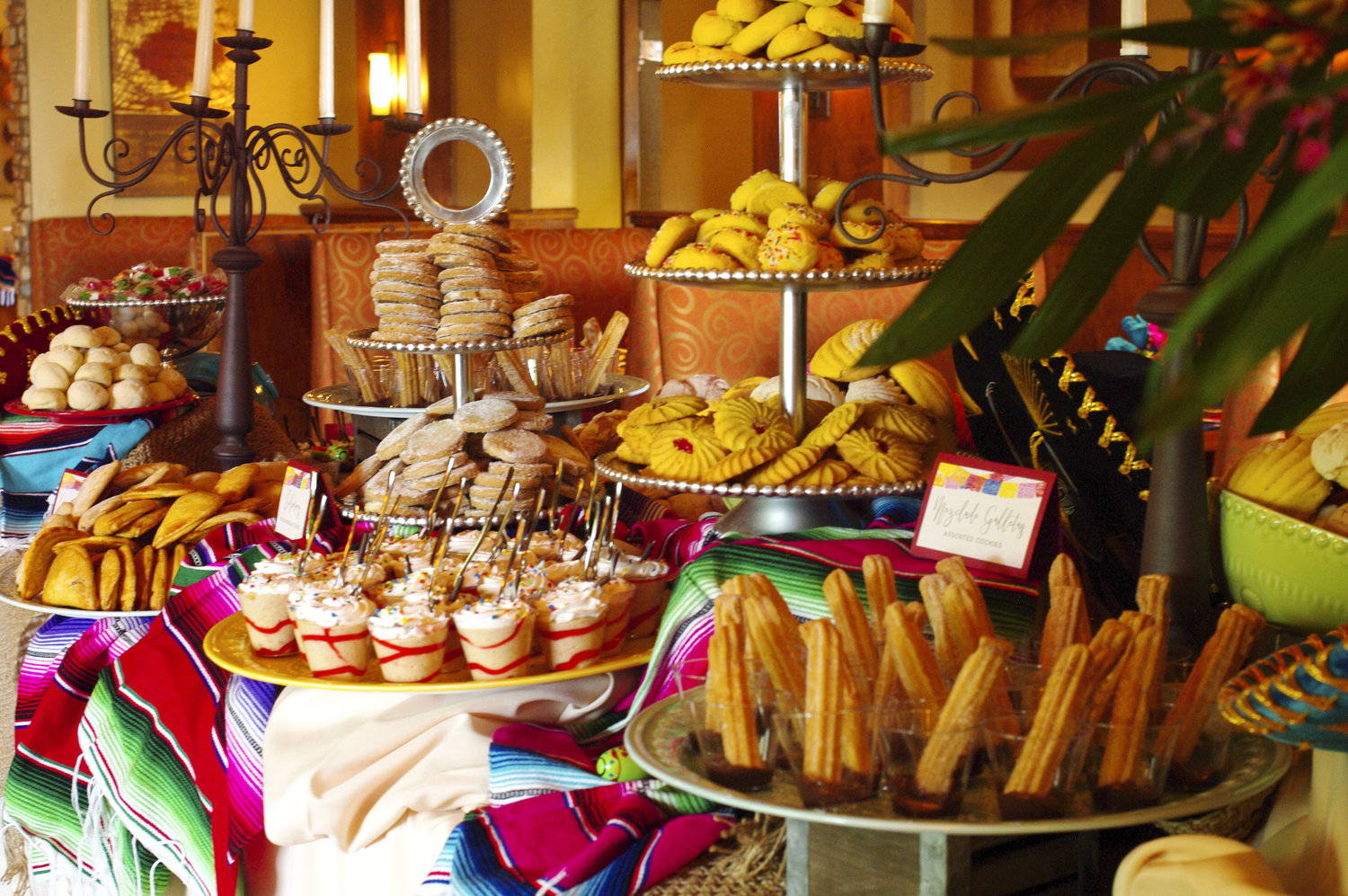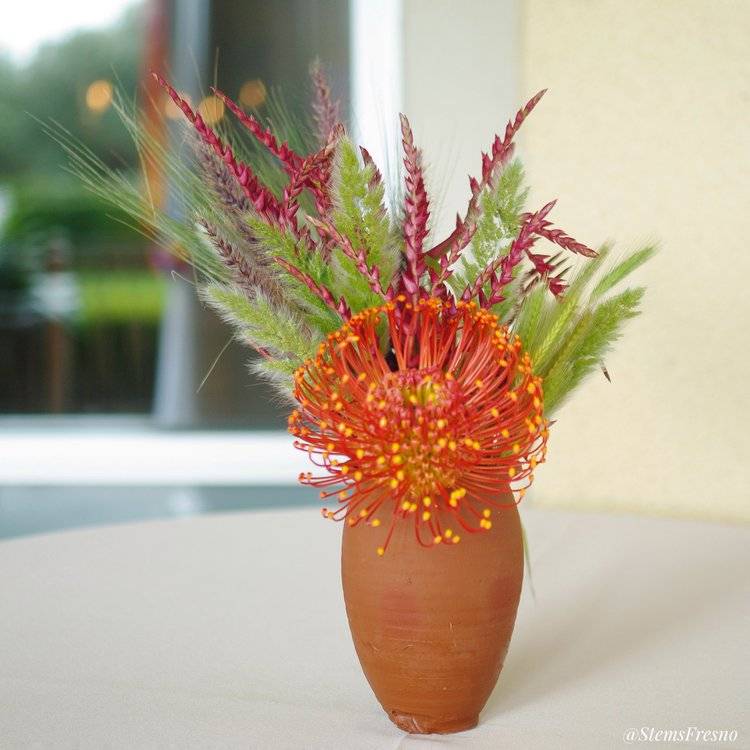 ---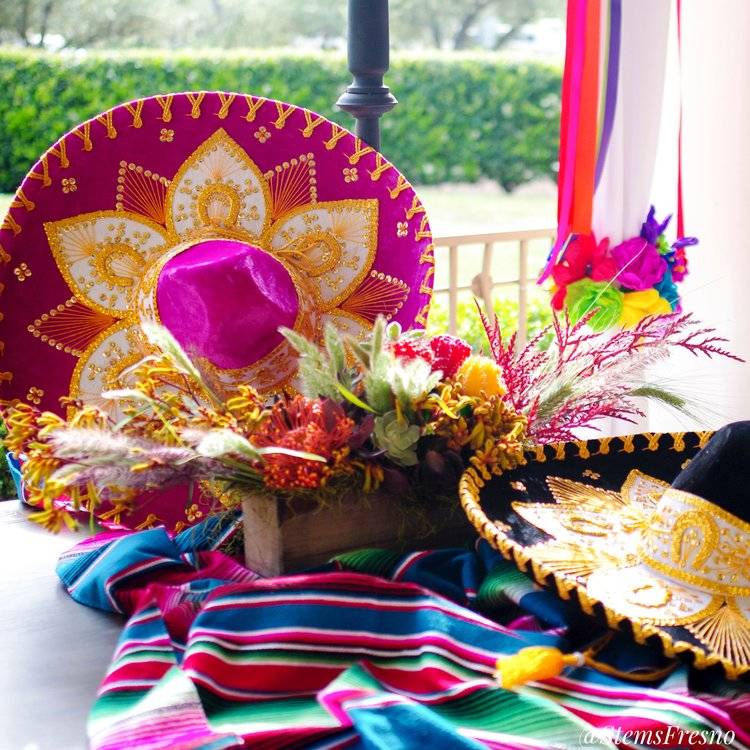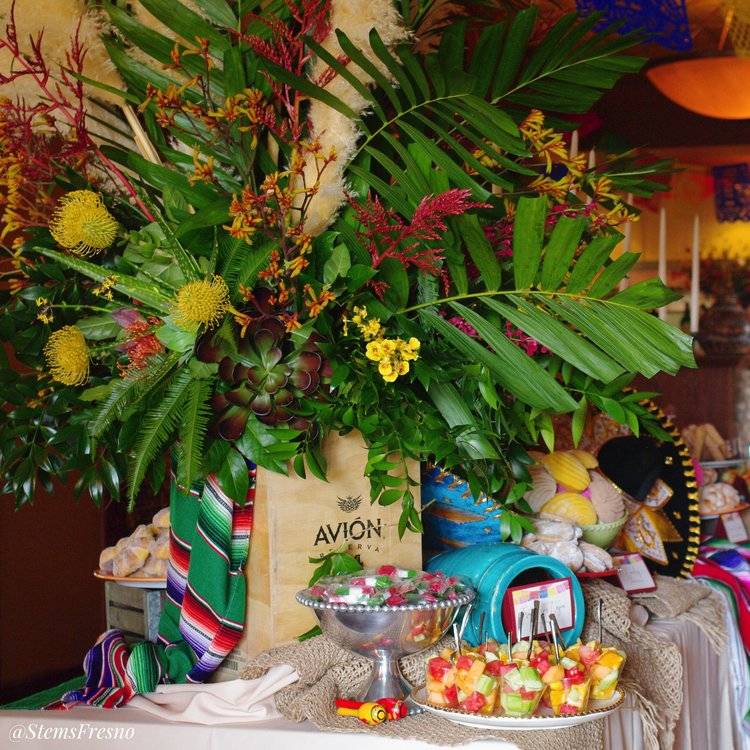 ---
Every space in FIVE Restaurant was adorned in bright festive colors to keep the party poppin' with maracas & sombreros. Stems used beautiful silk flower art in the backdrop, centerpieces, & draping designs. One of our favorite elements & brand new custom made for this fiesta were the mini cactus centerpieces for the cocktail tables & a few bigger pieces for the outdoor table.
---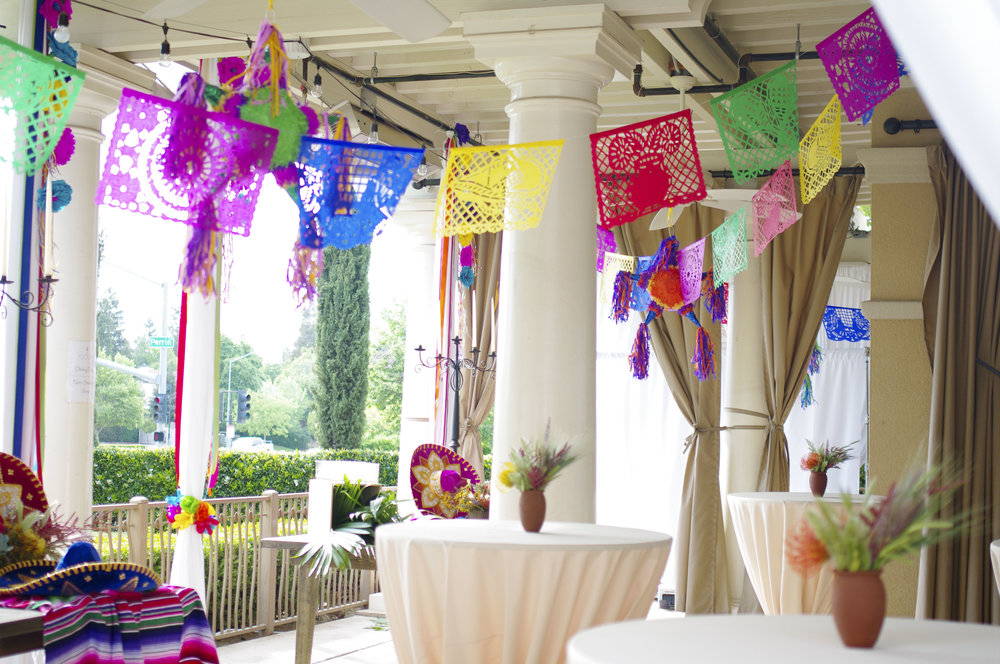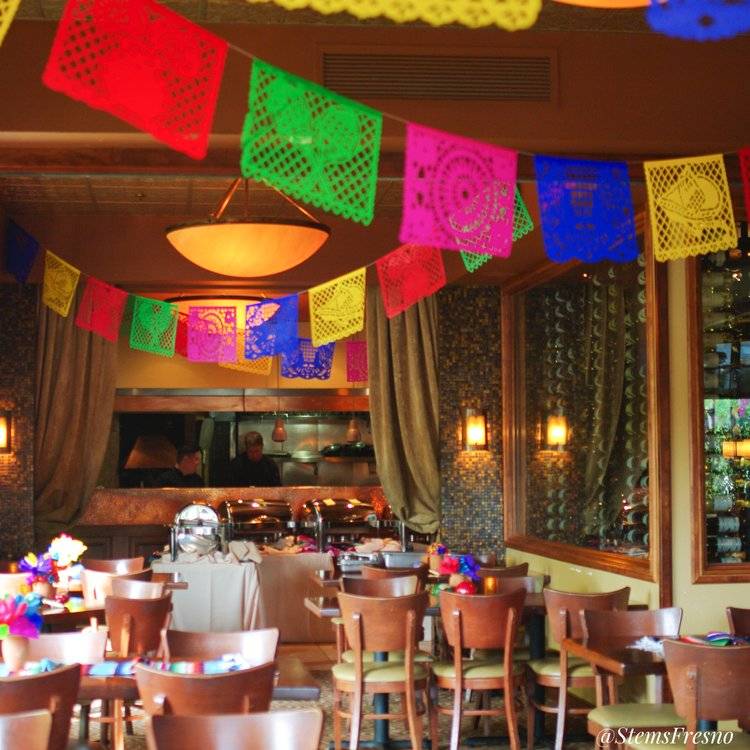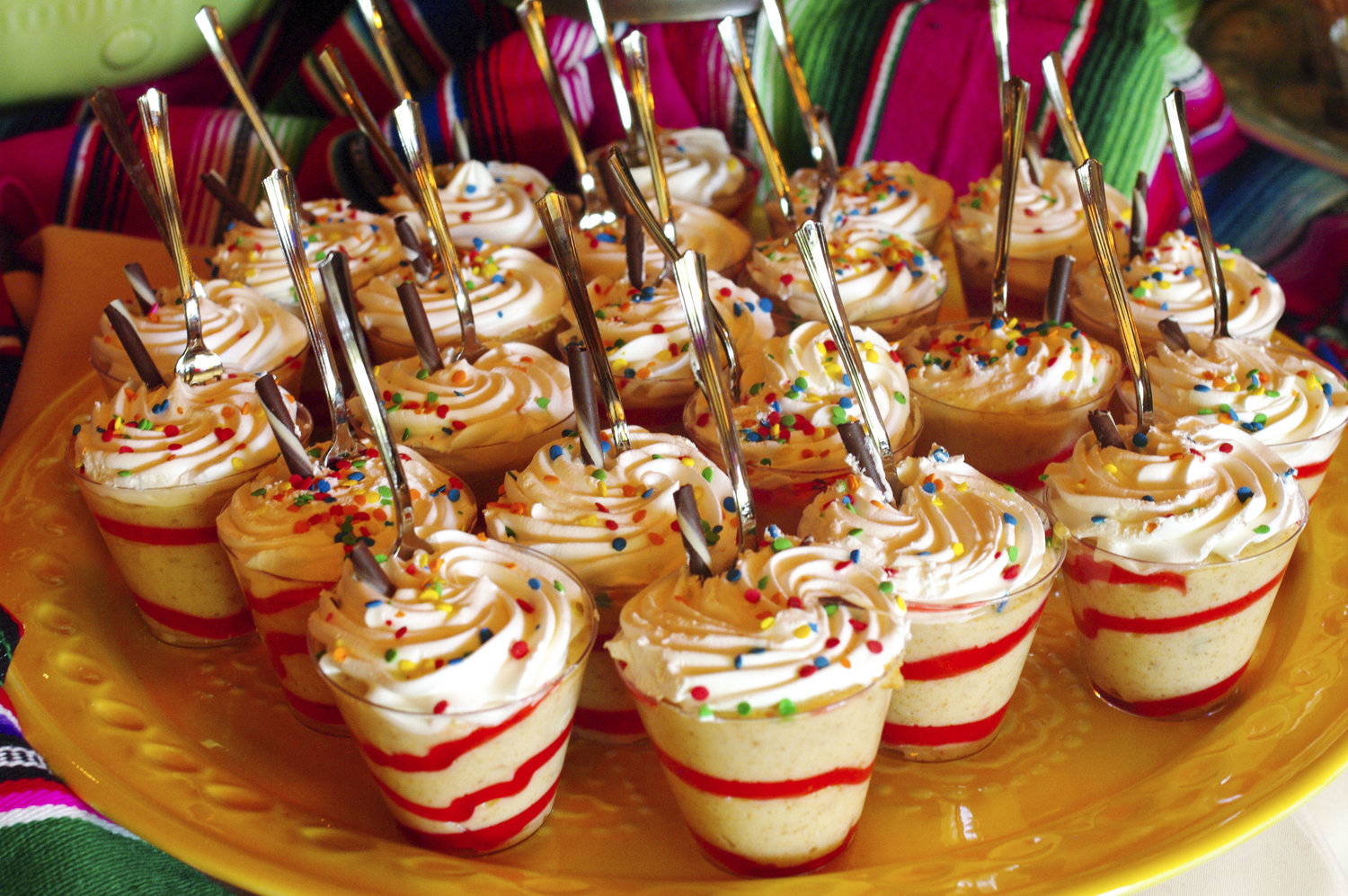 0 comments